ABOUT BLOOD WARS
Blood Wars is a collection of 8888 warrior NFTs, separated by one thing, their bloodlines. Join the war between heroes and demons and embark on a journey through the blurred lines between blockchain and reality.
Each NFT provides detailed utility and is part of a story created in the world of manga. Join our discord now to understand more, and interact with many anime fans around the world.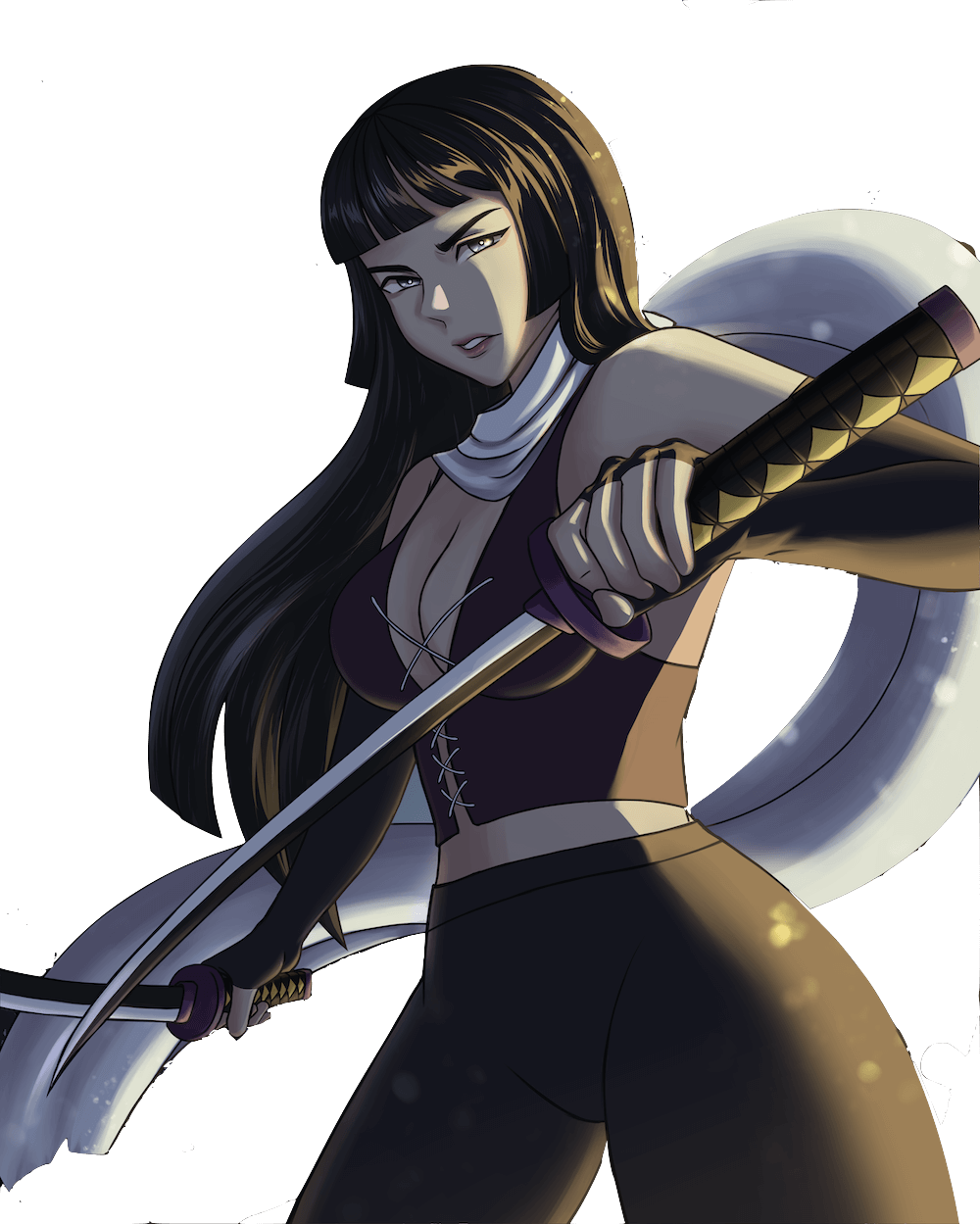 PURCHASE
Join the fray, be part of our blood band, and may we be victorious with you on our side
Minted: 0 / 8,888
Presale: Free Mint
Public: 0.02ETH
Connect Wallet
Road to Glory
Phase 1: Pre Mint
Establish art direction
Secure Marketing
Hire team and launch community hubs (twitter/discord)
Release the warrior collection in September 2022
Phase 2: Post Mint
Airdrop NFT's to the community and to event winners
Listing on Rarity Tools and other top NFT calendars.
Phase 3: Explore Our World
Introduce the world of Katharsio, including manga creation and character profiles
Showcase manga storyboard, apparel and Anime trailer
Phase 4: Time to Give Back
1 x 10k Giveaway in USDC
100 x Exclusive posters given to holders
Launch Merchandise and Apparel
Real life events and meet ups
Community wallet launched
Team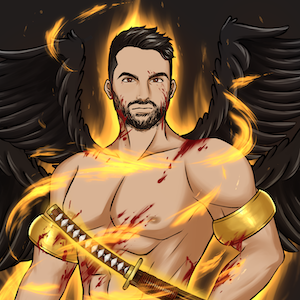 Val

The Founder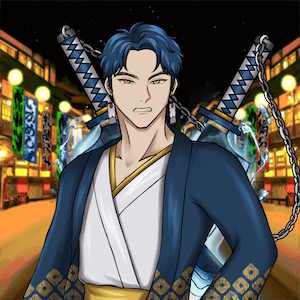 Jarvis

Discord Developer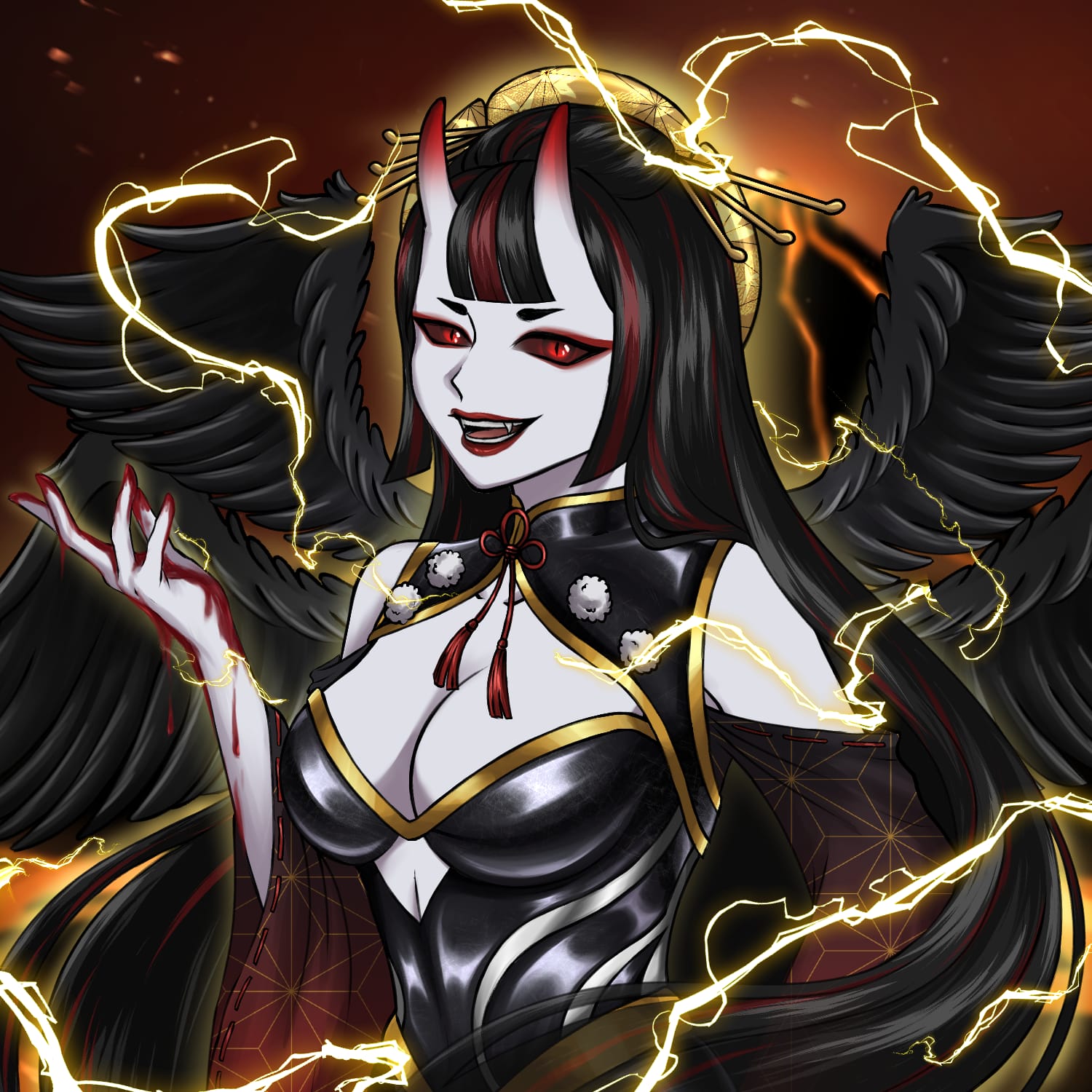 Ariana

Community Manager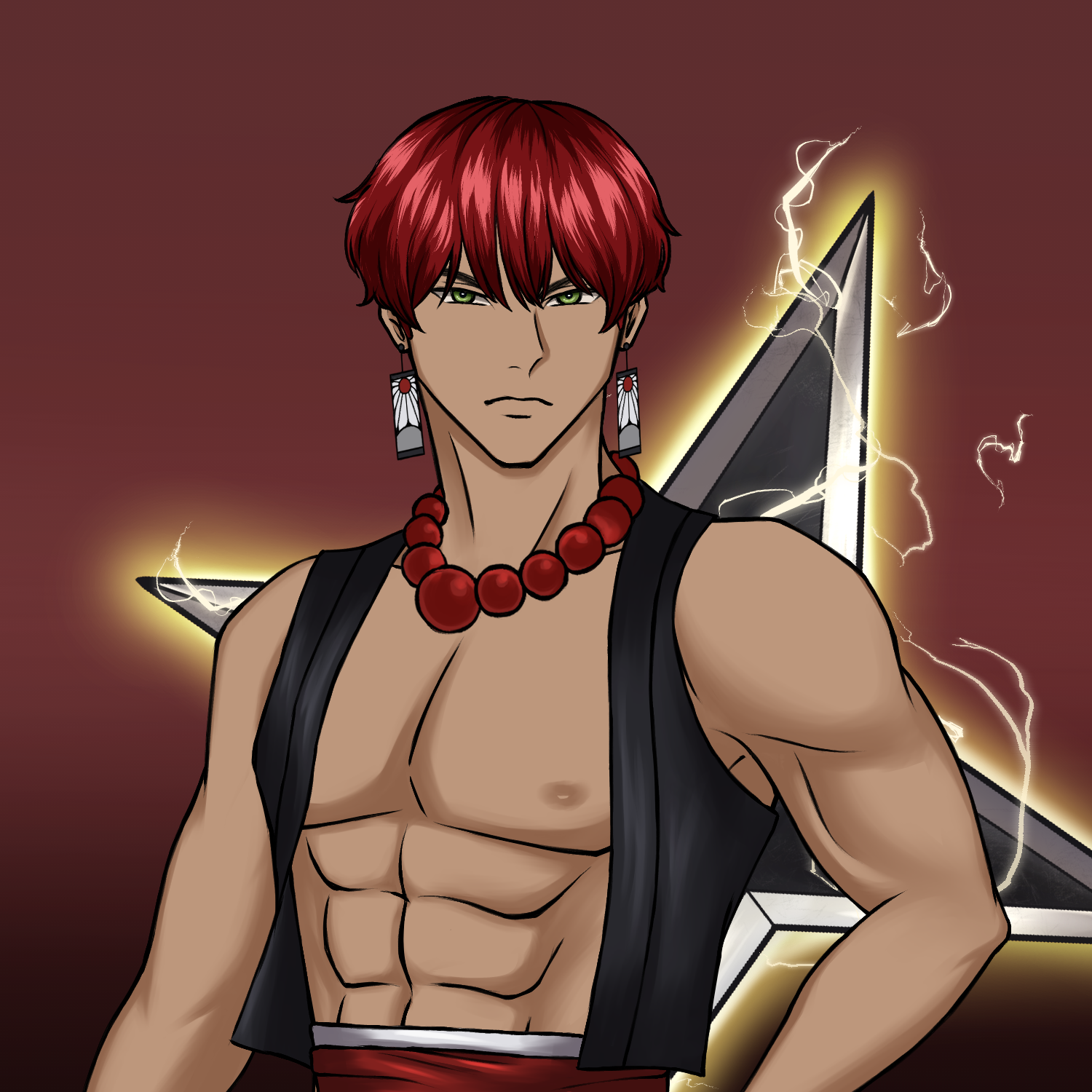 InQuEsT

The Advisor